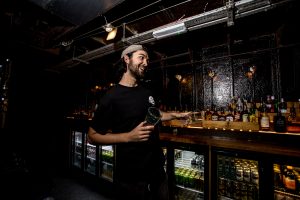 Are you looking for a part time job? Would you like to serve drinks on a boat and become part of our friendly crew? Are you over 18?
If you answered yes to all the above and are okay with late nights, please get in touch with us via office@theklabristol.co.uk.
Working at Thekla provides a competitive wage, good perks and a great working atmosphere. We have an esteemed reputation as a fantastic independent venue that has been operating since 1984.