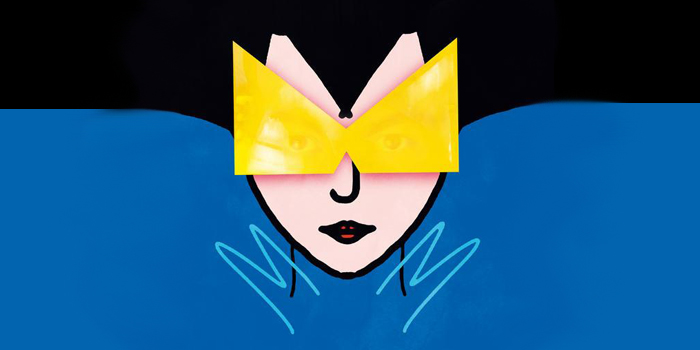 Matthieu Chedid also known as -M- is quite simply one of the most successful and most influential artists in French music today. Singer, songwriter, composer, multi-instrumentalist, producer and creative wunder-kind. He has won numerous French music awards. He regularly works with Sean Lenon, Amadou & Mariam, Vanessa Paradis and has also taken part in Damon Albarn's Africa Express at KOKO in 2009.
His music swings from pop to guitar rock, from soul to blues, and from 'world' to French Chanson.
-M- is back in 2013 with a brand new studio album. One can expect a record intensely rooted in rock'n roll, partially inspired by the American music scene that houses artists such as The Black Keys, but also reminiscent of the innovation and originality of American legends such as Jimi Hendrix.
Listen: